Developer

Ubisoft Montreal

Supported Systems

Windows

Last Record Update

2022-06-17 20:06:02

Last Change Number

15160812

Release Date

2015-12-01 18:00:00
Tom Clancy's Rainbow Six Siege is the latest installment of the acclaimed first-person shooter franchise developed by the renowned Ubisoft Montreal studio.
201,053
All-time peak on 2021-03-20 14:30:57
High-resolution concurrent players
Loading Data...
Lifetime concurrent player peaks
Loading Data...
Price history
Loading Data...
Downloadable Content
Packages including this app
Additional Information
Store name
Tom Clancy's Rainbow Six® Siege
Store tags
FPS, Hero Shooter, Multiplayer, Tactical, Shooter, Team-Based, Action, First-Person, Competitive, Co-op, Strategy, Realistic, Online Co-Op, Destruction, Physics, Atmospheric, Singleplayer, Massively Multiplayer, Casual, Simulation
Store release date
Dec 1, 2015
Controller support
partial
Supported languages
Language
Interface
Full Audio
Subtitles
Associations
Developer
Ubisoft Montreal
Metacritic name
Tom Clancy's Rainbow Six® Siege
Community hub visible
Yes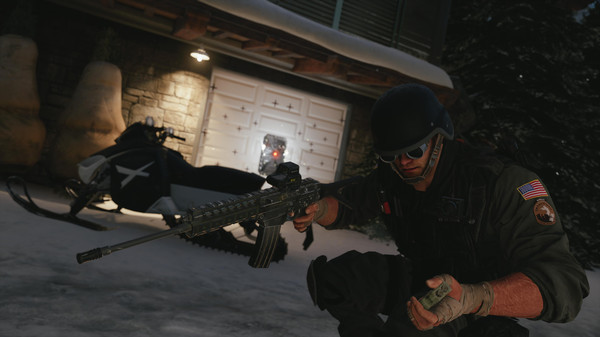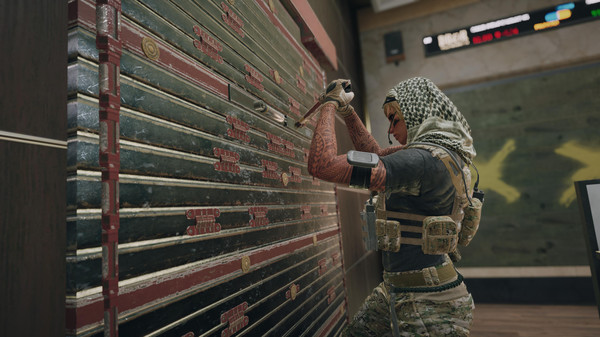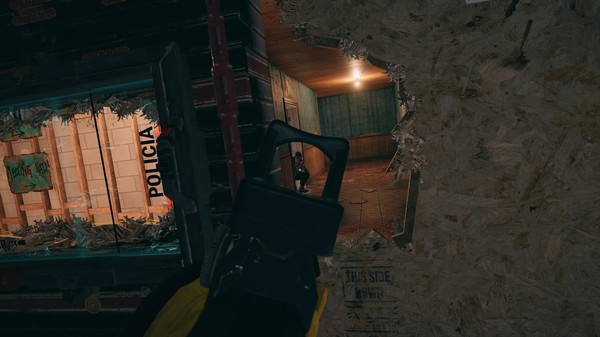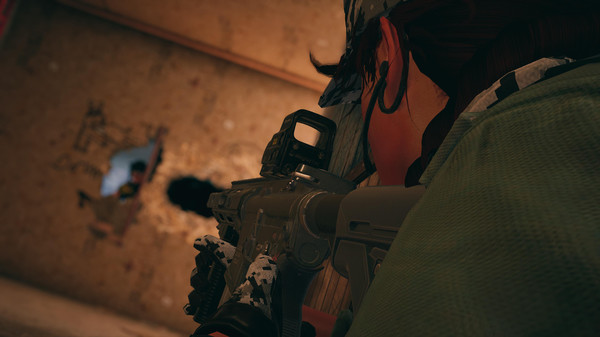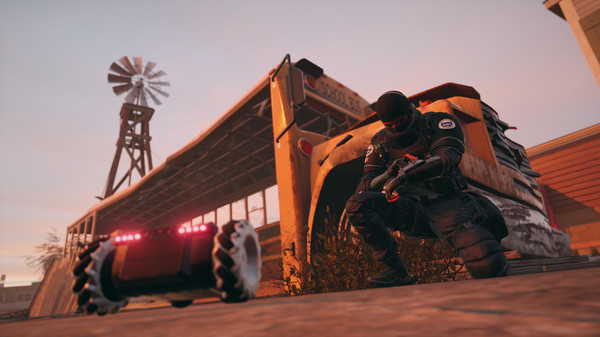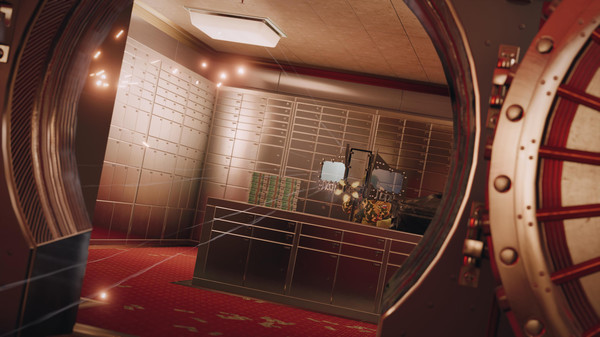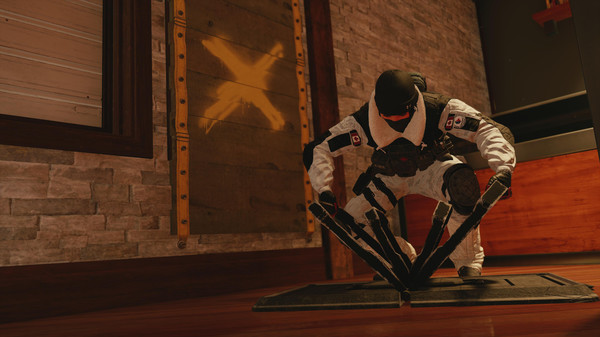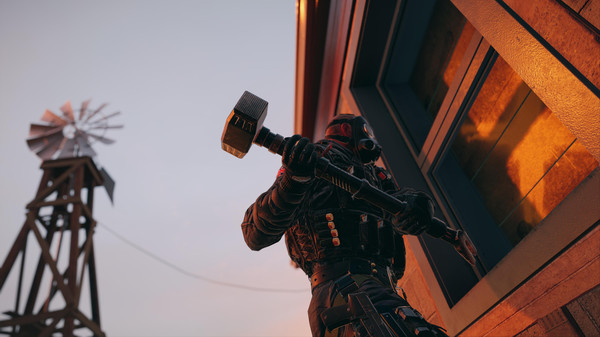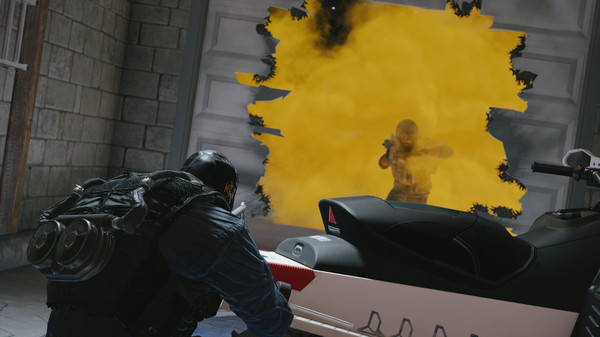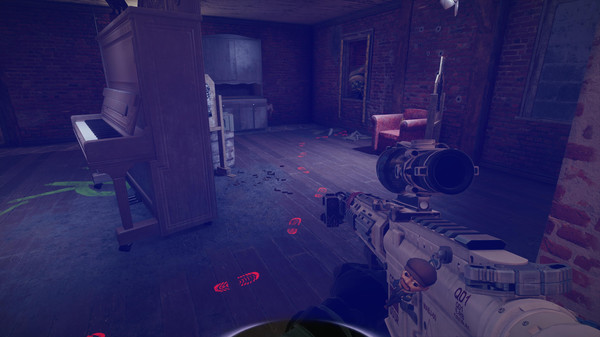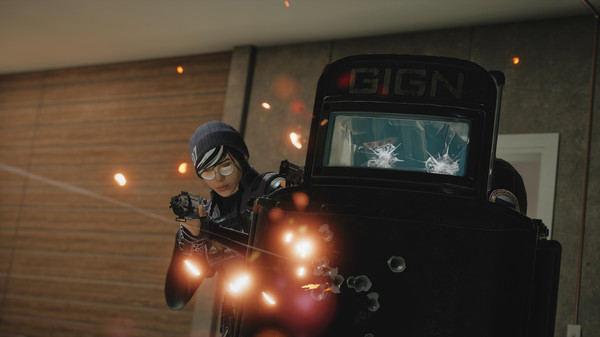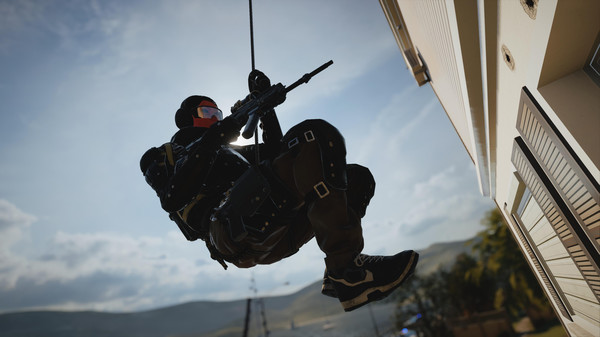 Operation Neon Dawn - ESRB