Last Record Update

2021-04-20 23:16:06

Last Change Number

11703200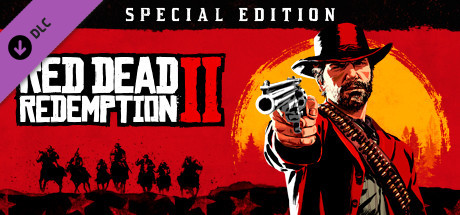 This app requires an access token to query upcoming, private or otherwise hidden data. Information is limited and might be outdated or missing.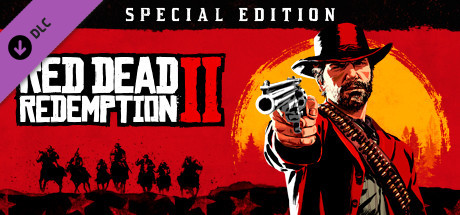 2
All-time peak on 2021-06-22 23:58:32
High-resolution concurrent users
Loading Data...
Lifetime concurrent user peaks
Loading Data...
Price history
Loading Data...
Packages including this app
Name
Billing Type
Last Update
Store or CD Key
14 days ago
Additional Information
Primary genre
Unknown Genre (0)
Store name
Red Dead Redemption 2: Special Edition Content
Change S:315048
2021-04-19 18:31:21
Added Store name
Red Dead Redemption 2: Special Edition Content
Change L:11269426
2021-04-19 17:05:21
Removed Retired at publisher request
Yes
Change L:11269118
2021-04-19 17:01:37
Added Retired at publisher request
Yes
Change L:10959576
2021-03-13 04:14:41
Added Primary genre
Unknown Genre (0)
Change L:10482082
2021-01-15 18:01:40
Added this app to package
Change L:9157215
2020-12-16 21:06:50
Added Release state
released
Added Requires access token
Yes
Added App name
Red Dead Redemption 2: Special Edition Content
App published to database